GAVIOTAS RESTAURANT
Enjoy fresh seafood from the Caribbean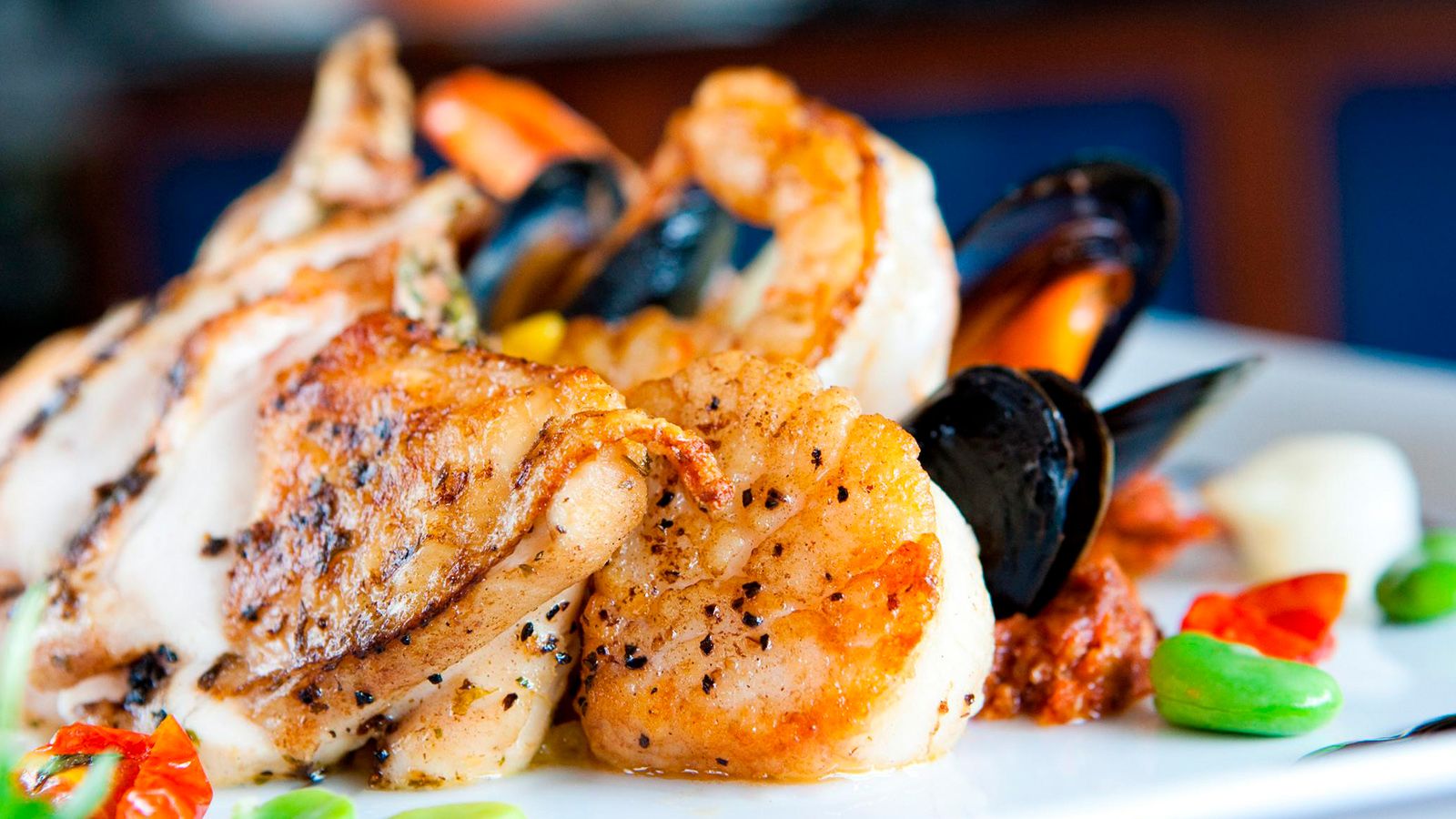 At Restaurant Gaviotas you will experience the ultimate pairings featuring our exclusive wine list and fresh seafood from the Caribbean. With climate-controlled spaces, this venue is designed to cater for up to 120 guests.
This beautiful site will allow you to contemplate - from the comforts of your table - our great variety of colorful fish, due to its location right next to our natural aquarium. You will be able to enjoy your meal while appreciating the lush local marine life. If you prefer to join us for dinner, our special lighting will allow you to observe the aquatic world of the Caribbean during night time as well.
Setting: Casual
Cuisine: Caribbean
Type of menu: A la carte dinner and buffet
Hours of operation:
Breakfast 7:00 AM – 11:00 AM
Lunch 12:00 PM - 4:00 PM
Dinner 6:00 PM - 11:00 PM
Located on the reef of the Caribbean Sea with unbeatable views as only The Westin Cozumel can offer.