ONE OF THE BEST DESTINATIONS
IN THE MEXICAN CARIBBEAN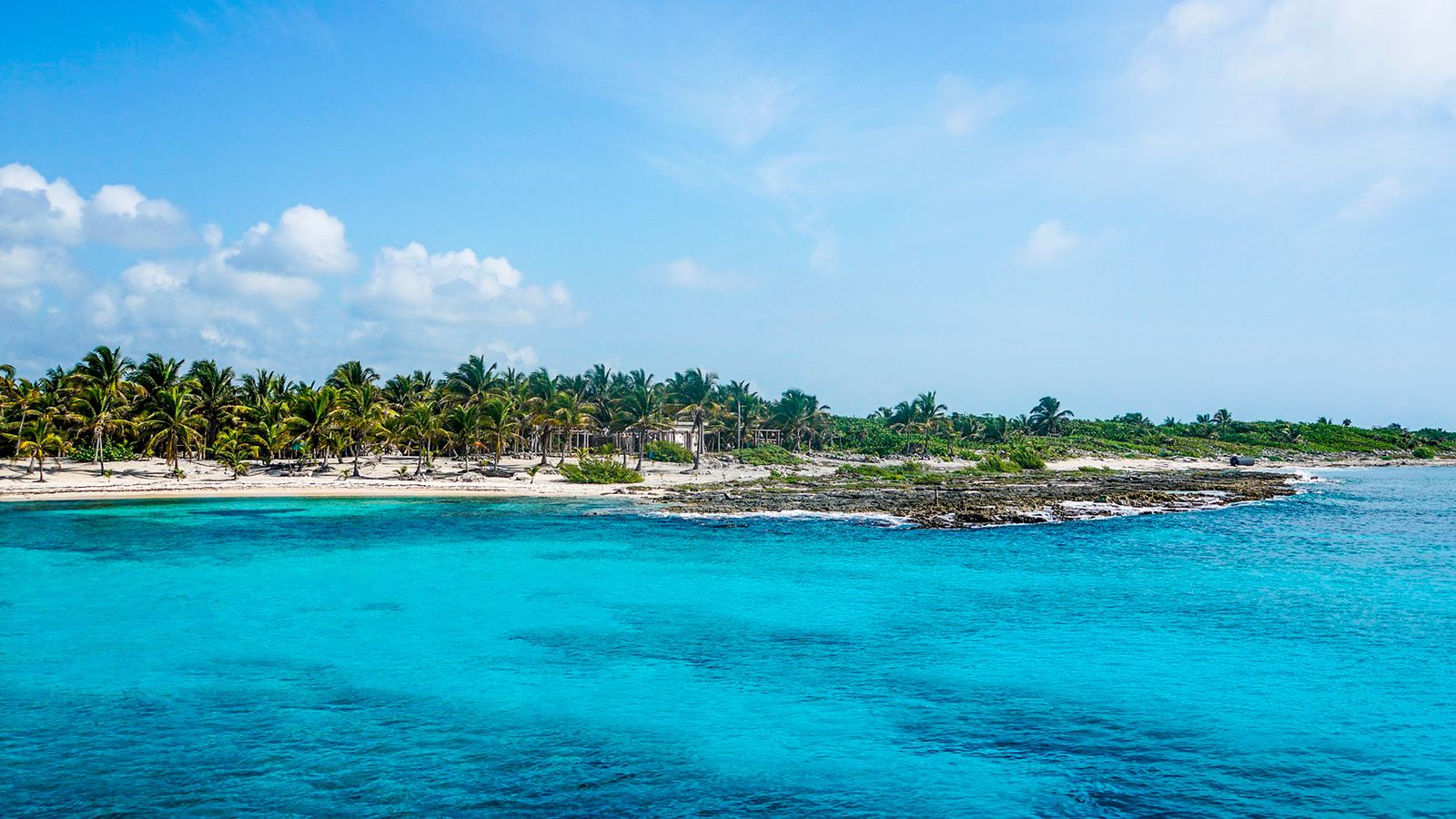 Isla Cozumel, Mexico's largest island, is located in the western Caribbean, 12 miles off the coastline of the Yucatan Peninsula, about 45 miles south of Cancun. The ancient Mayan called the island Ah-Cuzamil-Peten, 'Place of Swallows,' and it was an important pilgrimage for Maya women to the temple honoring Ixchel, goddess of fertility and the moon.
Cozumel became a main port destination for Caribbean cruise ships after Jacques Cousteau dove its amazing reefs in the 1950s. Now, an average of 600 cruise ships visit the island annually.
Discover Isla Cozumel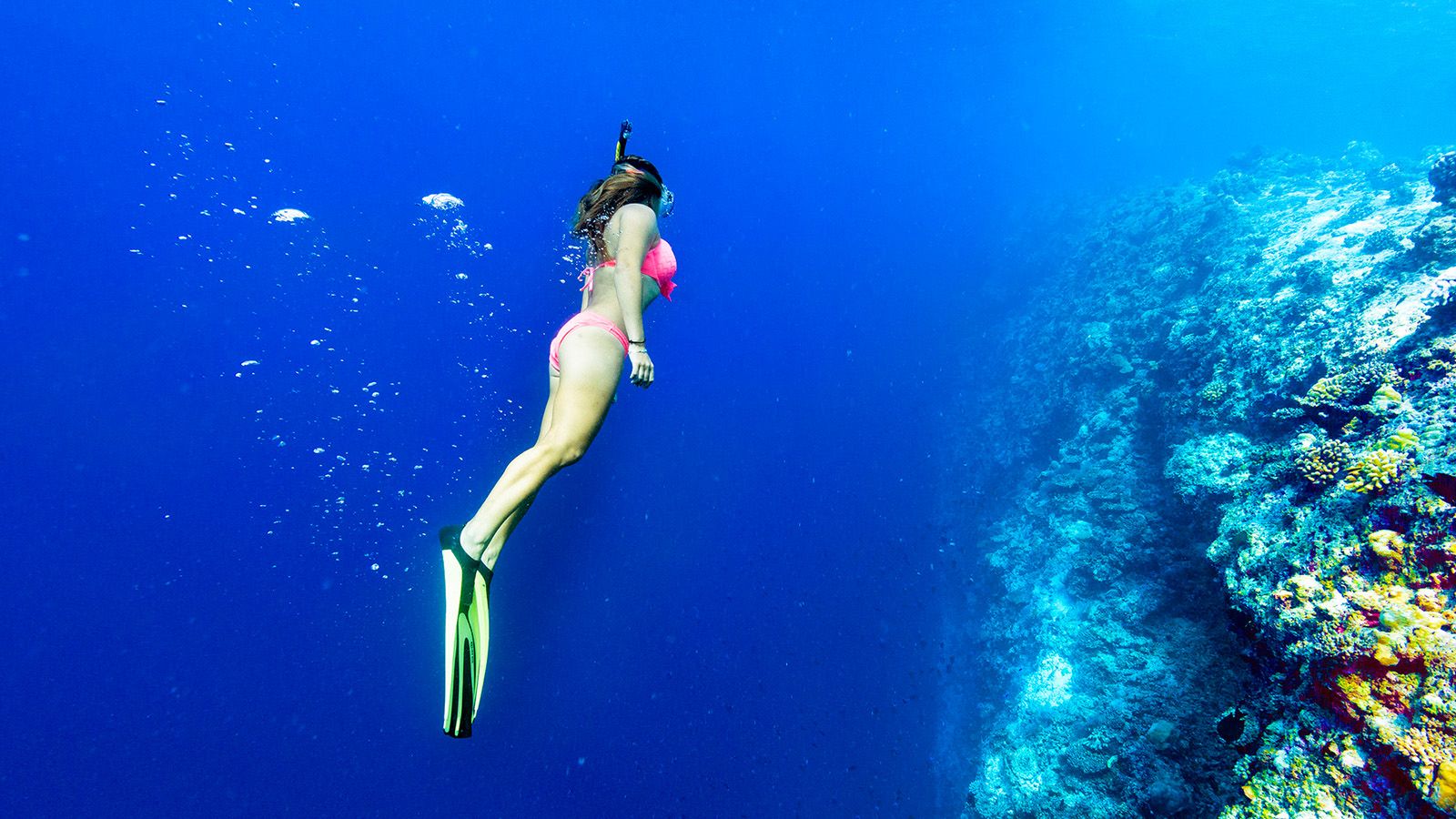 ONE OF THE TOP DIVING DESTINATIONS
One of the top diving destinations in the world for its bright coral reefs and crystalline sea, the island of Cozumel is also home to a variety of pristine beaches whether you are looking for soft white sand for relaxing, or snorkel off a rockier site.
Apart from offering spectacular, dreamy landscapes, it has a wide variety of ecotourism activities such as zip wires, rappelling, kitesurfing, windsurfing, surfing, swimming with dolphins, snorkeling, fishing, golf, motorcycle rides, bicycles, canoes and kayaks.
What to do
A ROMANTIC SPOT
It is one of the favorite destinations for newlyweds as the romantic sunsets, walks along the deserted beaches and the colorful blue-green sea make Cozumel one of the most attractive locations to enjoy a Honeymoon in Mexico.
Discover one of the most diverse tourist spots in the world and enjoy the full experience while staying at The Westin Cozumel.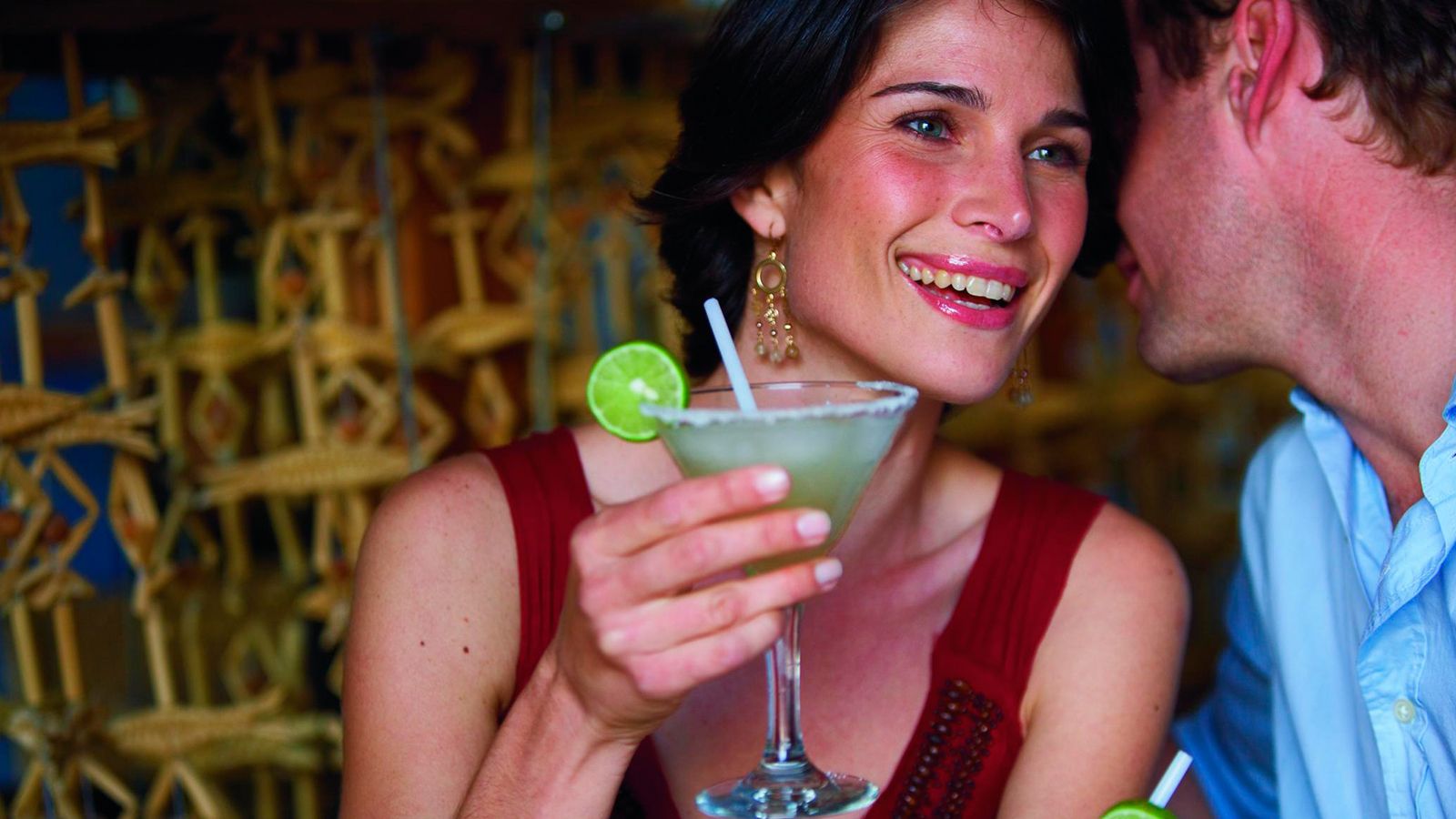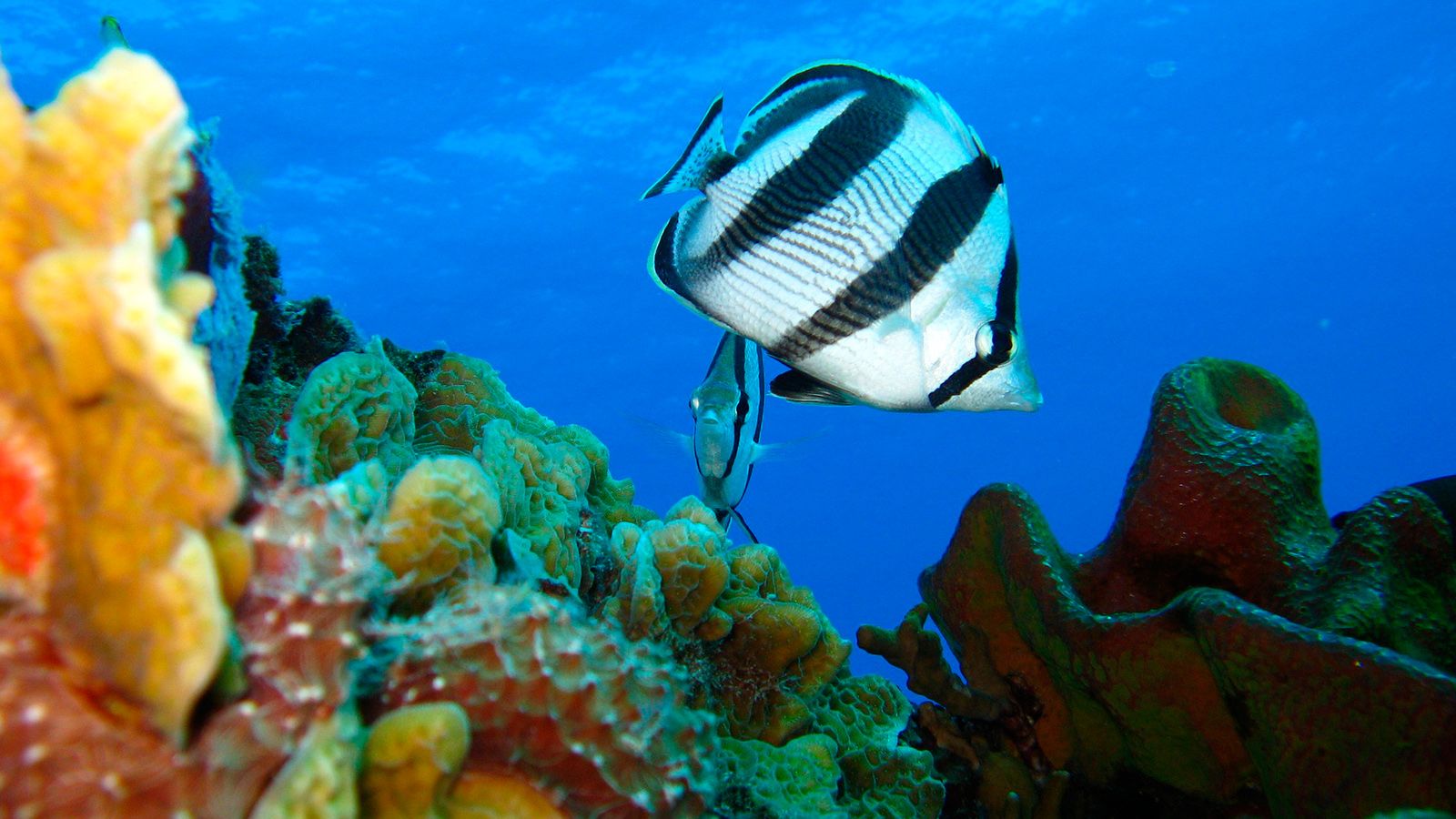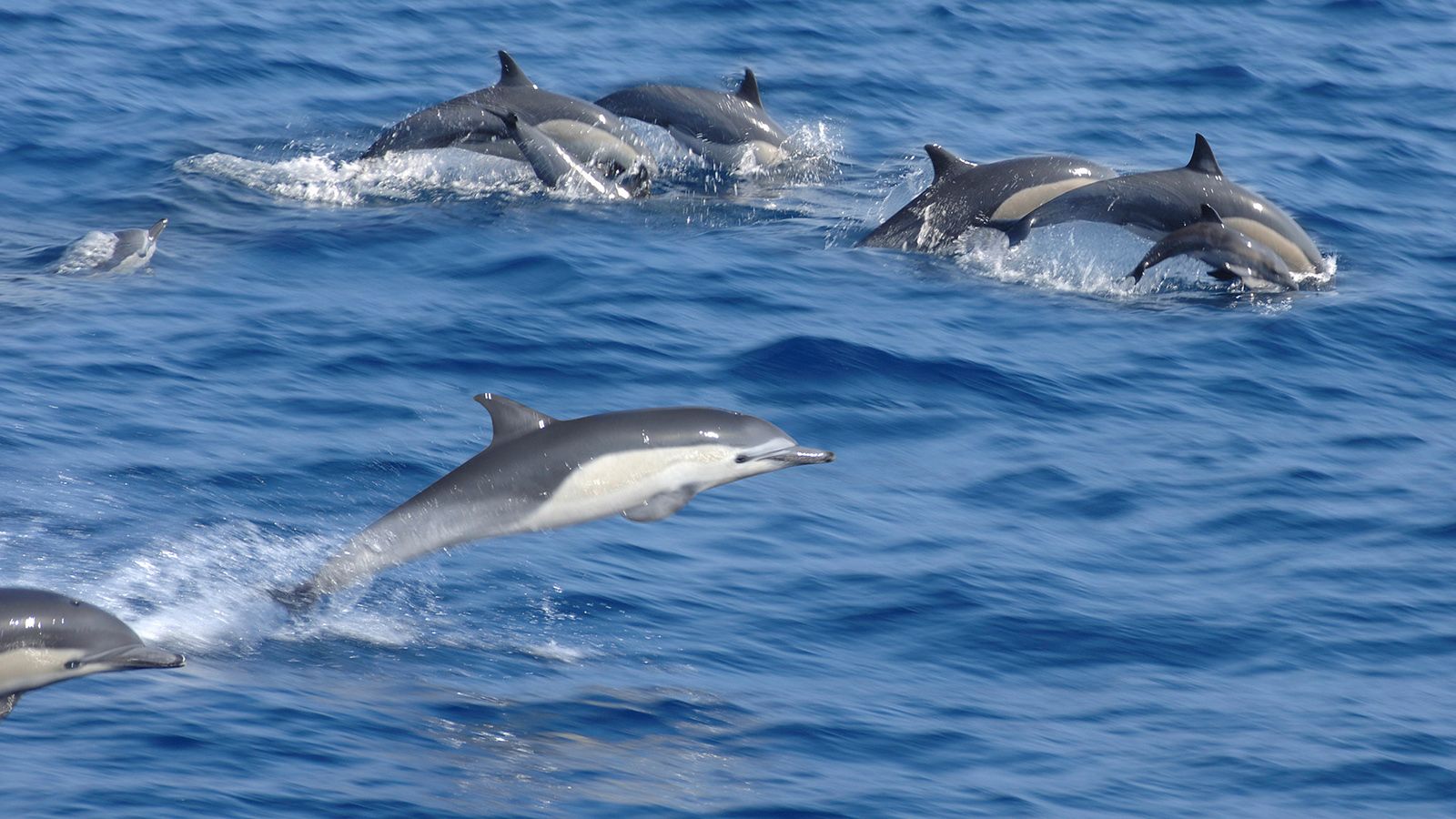 Palancar Reef
It covers almost half of Isla Cozumel. It is a mid lowland forest area, with coastal scrubs, mangroves and is home to loggerhead and white sea turtles, as well as spiny lobster, snail and various species of black coral.
Downtown Cozumel
Great for taking a walk along the Malecon of Cozumel. Downtown area at Island of Cozumel concentrates a vibrant nightlife, restaurants, shops, handcrafts and the most popular diving gear stores.
Faro Celarain Ecological Reserve
Located 27 km on the south Costal Road, this destination is an ecological reserve which contains a variety of natural wonders such as lagoons, mangroves, coastal dunes, reefs and beautiful beaches. Approximately 1,113 hectares provide conservation and preservation of its 5 ecosystems.
Chankanaab Lagoon
One of the masterpieces of nature, since been declared National Park in 1980, it has been considered a special area for the protection and shelter of fauna and flora of the region.
Ask for more information at our Front Desk or Concirge to start planning your next adventure on Isla Cozumel!
Distances from The Westin Cozumel:
Cancun 103.9 km
Tulum 85.9 km
Playa del Carmen 37.9 km
Chichen Itzá 235.3 km
Cancun International Airport 90.8 km
Bacalar 301 km
Parque Nacional Arrecifes de Cozumel 12.7 km
Downtown Cozumel 5km
Parque Nacional Palancar 25.1 km
Chankanab Lagoon 14.9 km
Punta Sur 34 km
San Gervasio 20.6 km
Cozumel International Airport 6.2 km